A sensational design that allows the case to stand out from other water goggles cases
Provides perfect protection of water goggles without any damage even in falls
Quick and easy use without any zippers or buttons
Able to be dried even with water goggles inside
Provides a soft touch with 100% toxin-free silicon
Color : Mix Candy Mint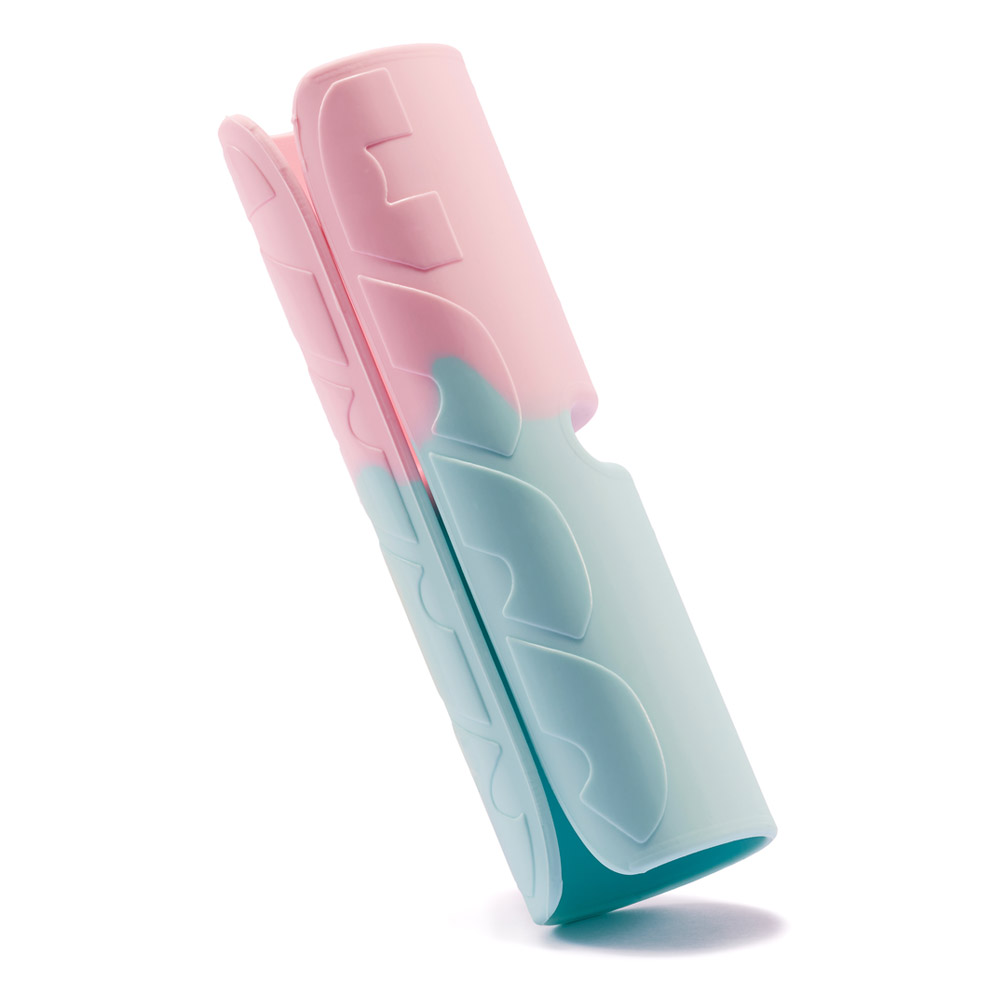 DETAIL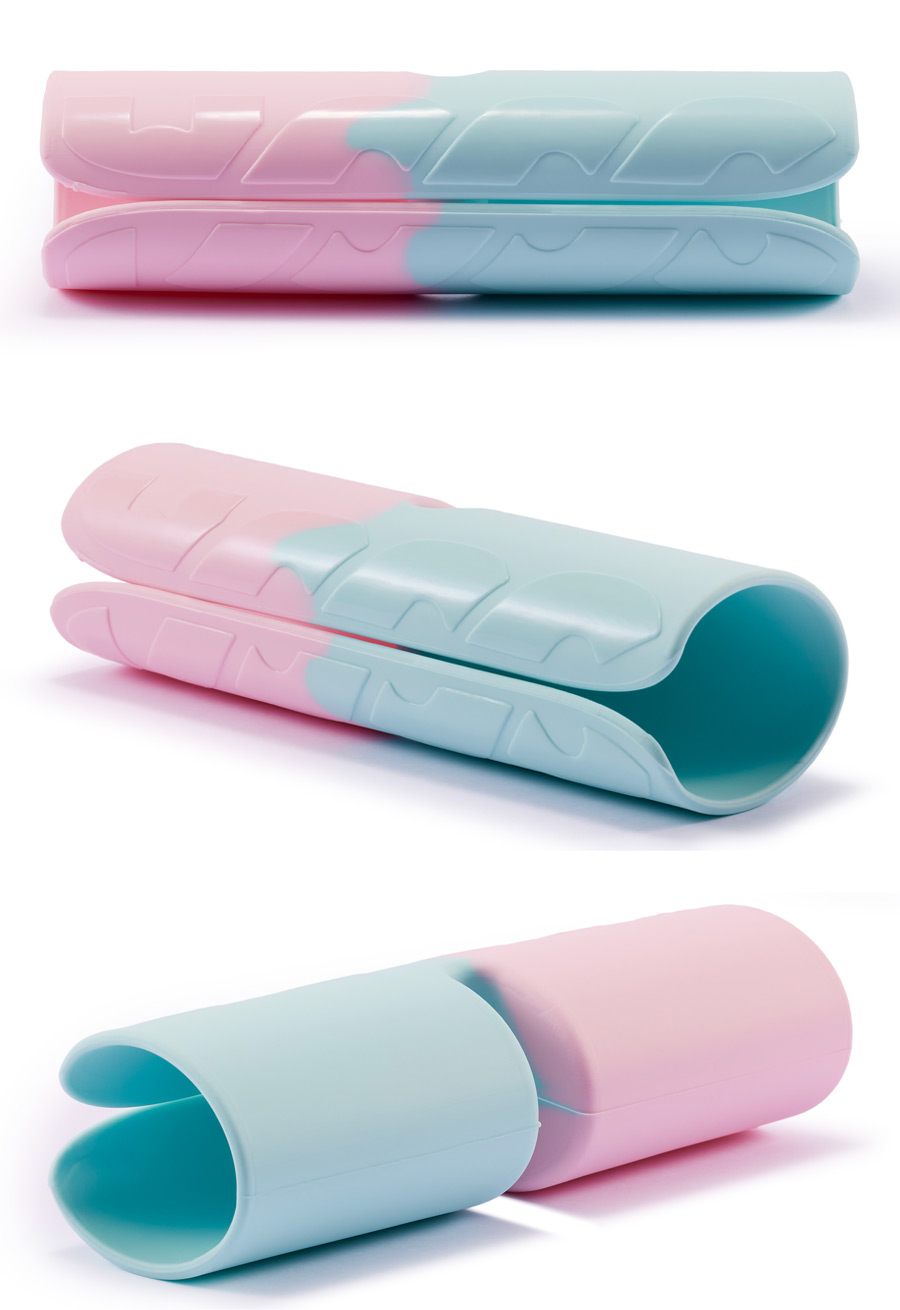 ▼
There is a locking device in the middle of the case to prevent the goggles from escaping.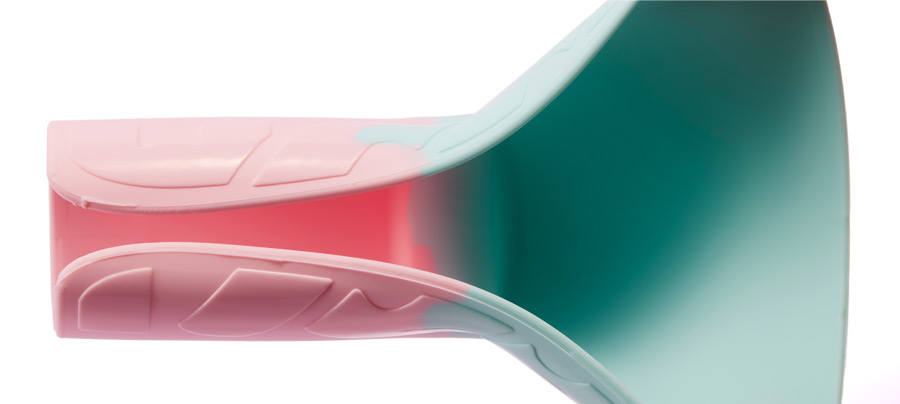 ▼
Appearance when storing goggles (Goggles must be purchased separately.)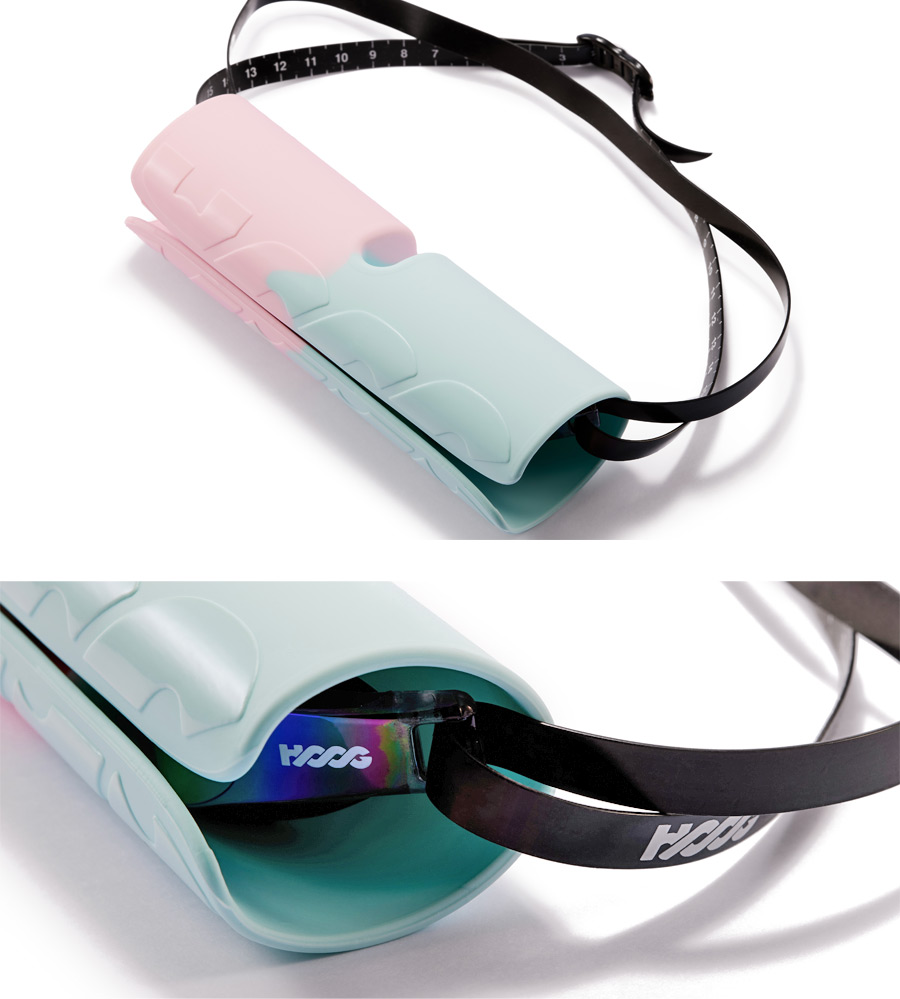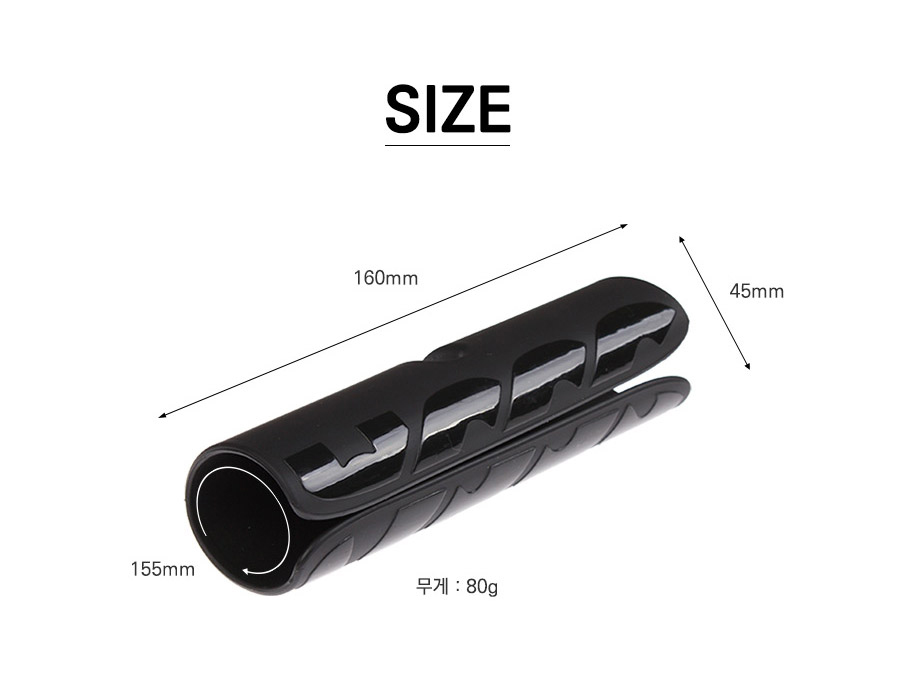 Precautions
1. This product is a case for goggles (goggles) only. Do not use it for any other purpose.
2. After use, dry in the shade and store in a dry place.
3. Keep away from fire and high temperature objects.
4. Be careful not to tear it with a knife or sharp object.
Precautions when returning
- When returning the item, please send it in the original box as it was delivered from the head office.
- If damaged or sent in a different box, it cannot be exchanged or returned.